Make a Difference as a Volunteer
Volunteer your time | Make a difference in the life of a child or person with special needs!
There are many ways that you can be part of something bigger than yourself and join the rewarding team with the Moody Miracle Field.  From being a Buddie to physically assist a player, participating with outings and events, working concessions stands, pitching announcing and just coming to watch a game and build relationships with others, you can experience the personal fulfillment of touching the lives of these special needs players.
Be a Buddie and make a difference in the life of a child or person with special needs!  Being a "buddy" is more than just protecting our players from getting injured, it's also about building relationships with them. You would work directly with our Teams, while making life long memories.  Buddies help out during our baseball season, also throughout the year at our Moody Miracle Field events and social gatherings.  It is very rewarding in many different ways to work as a volunteer with Moody Miracle Field & we would love to have you.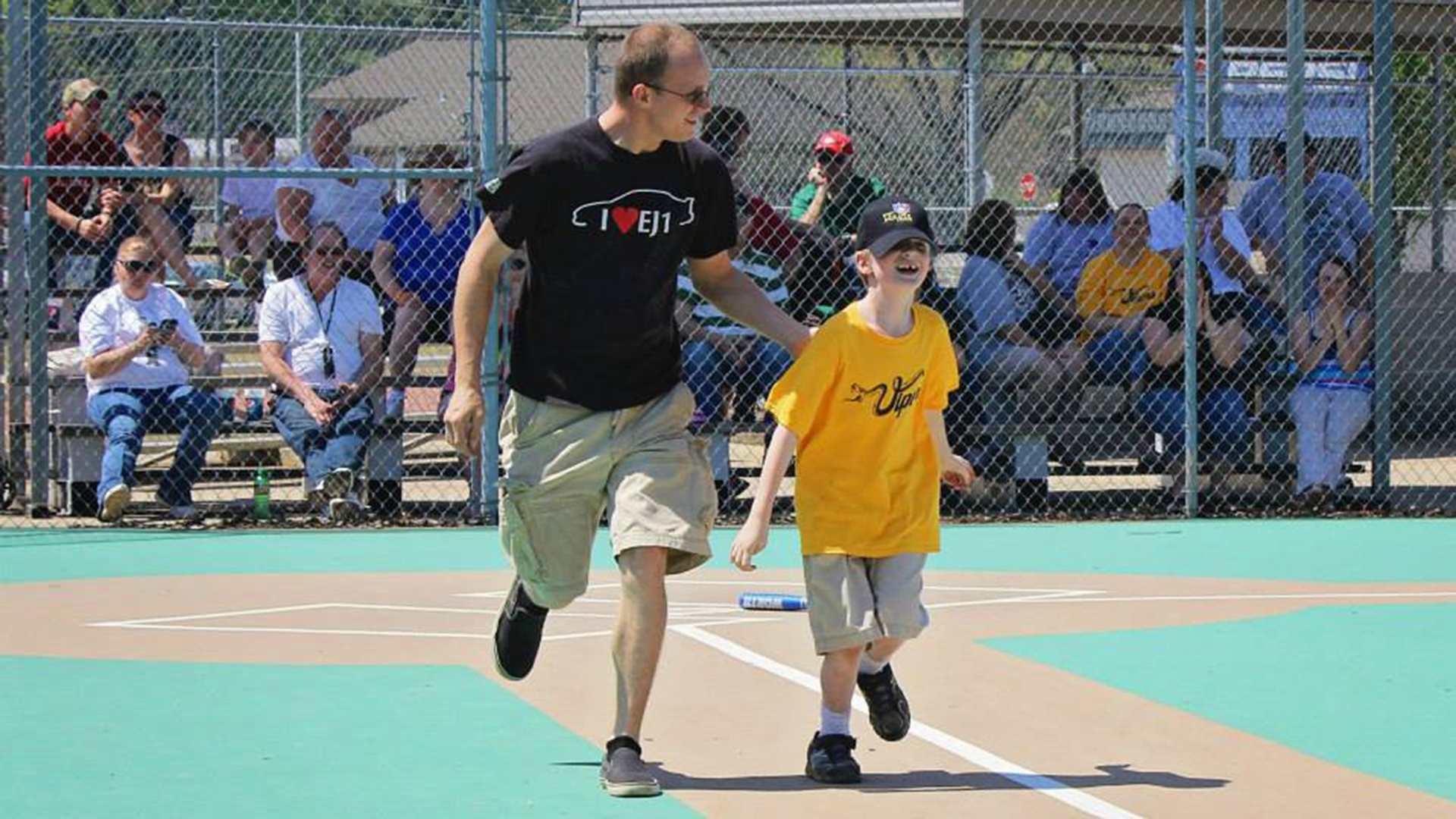 A VERY special thanks goes out to each & every one of you who take the time to come out & help make a difference in these players baseball dreams!!
If you would like to volunteer to be a buddy, please email moodymiracleleague@gmail.com or call  (205)225-9444
Moody Miracle League Volunteer
If you are an individual, company, organization or governmental entity and would like to volunteer as a buddy or buddies with the Moody Miracle Field for a particular game or game time, please send us a message with the date and time you would like to volunteer and we would be happy to work with you.  The Moody Miracle Field is a very rewarding organization and you will truly be blessed by participating!
Join this Exciting Endeavor