Welcome to Moody Miracle Field!!!
The Moody Miracle Field is a charitable organization that provides players with mental and/or physical challenges an opportunity to play baseball as a team member in an organized league. There is something about playing the game of baseball that lights up individuals.  The Miracle Field gives these players the opportunity to get out in the sunshine and enjoy the game of baseball in its purest form.
Our Miracle Field was the third organization in the United States and the first in the State of Alabama and serves individuals in the St. Clair, Etowah, Jefferson, Shelby, Talladega, Blount, and Calhoun counties.  We invite you to visit our league and watch these special friends enjoy the game of baseball.  Please consider partnering with us to minister to these players.
If you are an individual with special needs, we invite you to play on our Moody Miracle Field.  Because of our wonderful sponsors, you can play the game of baseball on our sports league at no cost to you or your family so register today!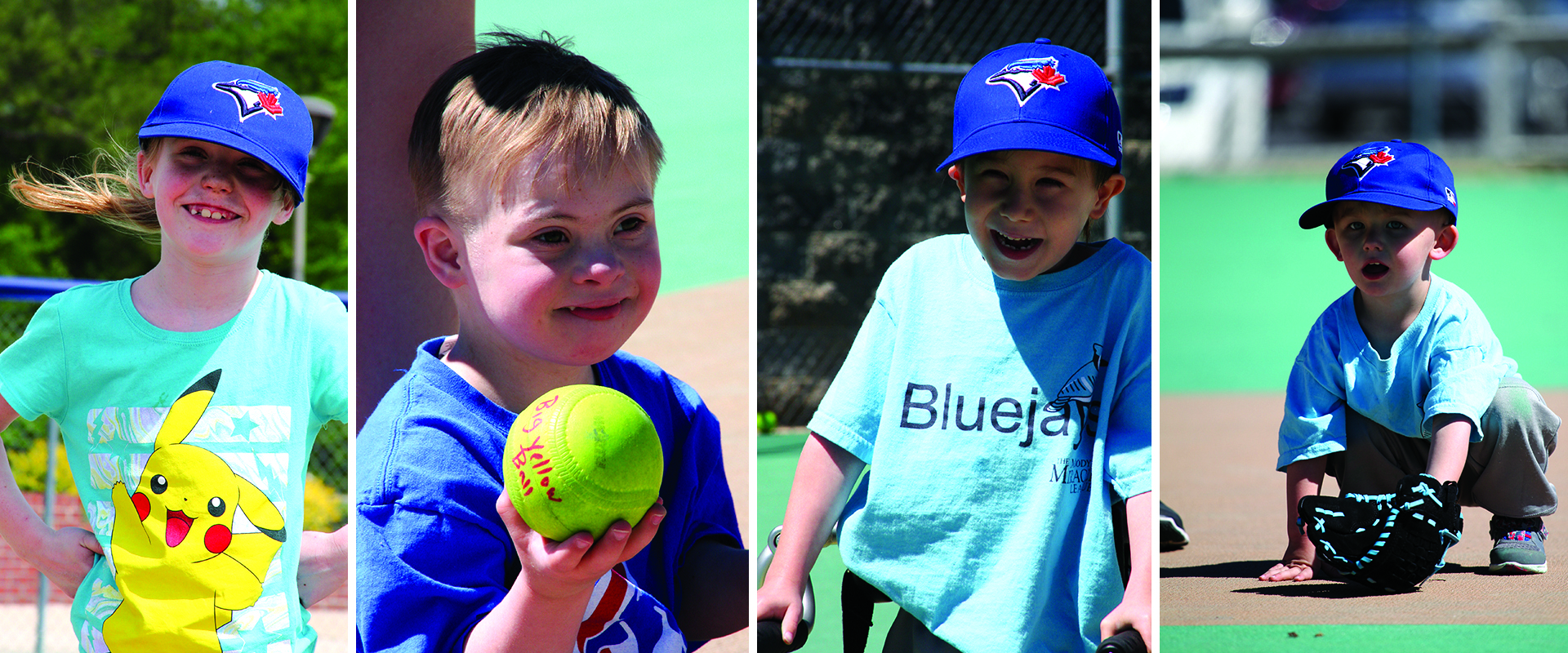 Have you registered yet?  Check out the registration page and get on a team!!
Please visit our Event Page for the MMF Calendar to stay up-to-date with meetings, games, special events, fundraisers and outings!  We look forward to seeing you soon!!
Interested in volunteering with Moody Miracle Field and make a difference in the lives of special needs players? GREAT!!! Just click the button below to complete an online volunteer registration form:
To see the opportunities to volunteer with Moody Miracle Field, please click on link below.
Join this Exciting Endeavor