Miracles in Motion 5k 2019 Another Success Story
Miracles in Motion 5k 2019 | The 5th Annual Miracles in Motion 5k on Saturday to benefit Moody Miracle League raised $18,741 after expenses. Over the past five years of hosting this event, the league has raised $90,000 of the $150,000 needed to replace their 16 year old field. "We want to thank all of our participants, sponsors, volunteers, parents and players that came out to support our Miracles in Motion 5k," said Kim Sebastian, Board Member. 5k winners in the female division were 1st Place Gladys Cheboi, 2nd Place Ann Stalvey and 3rd Place Lori Goldweber. Winners in the male division were 1st Place Frances Kamiri, 2nd Place Chris Mahaffey and 3rd Place Roy Meeks.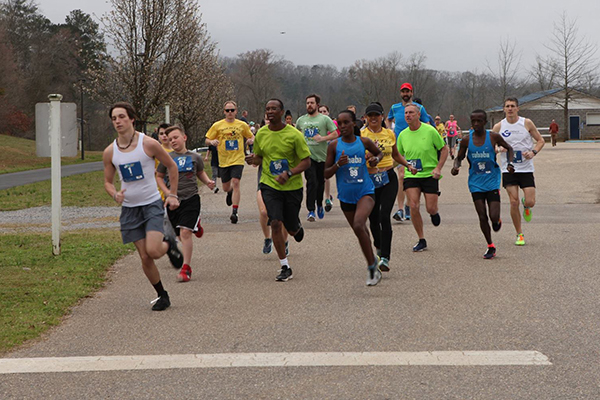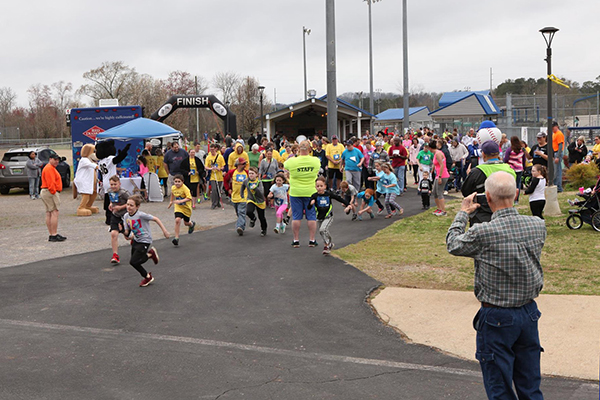 The 6th annual Miracles in Motion 5k race is scheduled for March 7, 2020 at the same location. Opening day of baseball is this Saturday, Mar. 16 which would be a great time for you to come out and watch the games to support these special players. Games begin around 9:00 a.m. You will truly be blessed. For more information about this sports league that provides an opportunity for any player to play baseball regardless of ability, please visit www.MoodyMiracleLeague.org or call (205) 225-9444.
All Miracles in Motion 5k 2019 Winners
Female Overall Runners
Place
 Bib # 
Name
 Time
 Type 
Division
1
99
Cheboi, Gladys
18:02.923
Run
20 – 29
2
70
Stalvey, Ann
18:29.433
Run
30 – 39
3
96
Goldweber, Lori
22:13.310
Run
50 – 59
Female Age Divisions
 Bib # 
Name
 Time
 Type 
Division
64
Self, Georgia
31:27.393
Run
0 – 12 Division
93
Mcdonald, Brooke
22:35.360
Run
13 – 19 Division
90
Cannon, Kelly
24:53.480
Run
20 – 29 Division
41
Lopez, Lizzeth
22:38.900
Run
30 – 39 Division
3
Barton, Dawn
27:54.673
Run
40 – 49 Division
76
Truett, Rhonda
30:00.993
Run
50 – 59 Division
2
Barrett, Pat
37:22.863
Run
60 – 100 Division
Male Overall Runners
Place
 Bib # 
Name
 Time
 Type 
Division
1
98
Kamiri, Frances
17:31.096
Run
30 – 39
2
44
Mahaffey, Chris
17:53.223
Run
30 – 39
3
47
Meeks, Roy
22:00.716
Run
50 – 59
Male Age Divisions
 Bib # 
Name
 Time
 Type 
Division
82
Yates, William
24:39.843
Run
0 – 12 Division
36
Kemp, Graham
22:25.453
Run
13 – 19 Division
91
Shockley, Brian
26:31.293
Run
20 – 29 Division
7
Bradshaw, Adam
22:33.906
Run
30 – 39 Division
50
Miniard, Jeremy
23:09.106
Run
40 – 49 Division
46
Mcmullin, Gregg
22:08.686
Run
50 – 59 Division
68
Slemmons, Kent
48:04.246
Run
60 – 100 Division